Somewhere in between
- a place neither home nor foreign, still or in motion, inside or outside.
It may be unknown, unfamiliar, unspecified. But it is where all the beautiful things begin.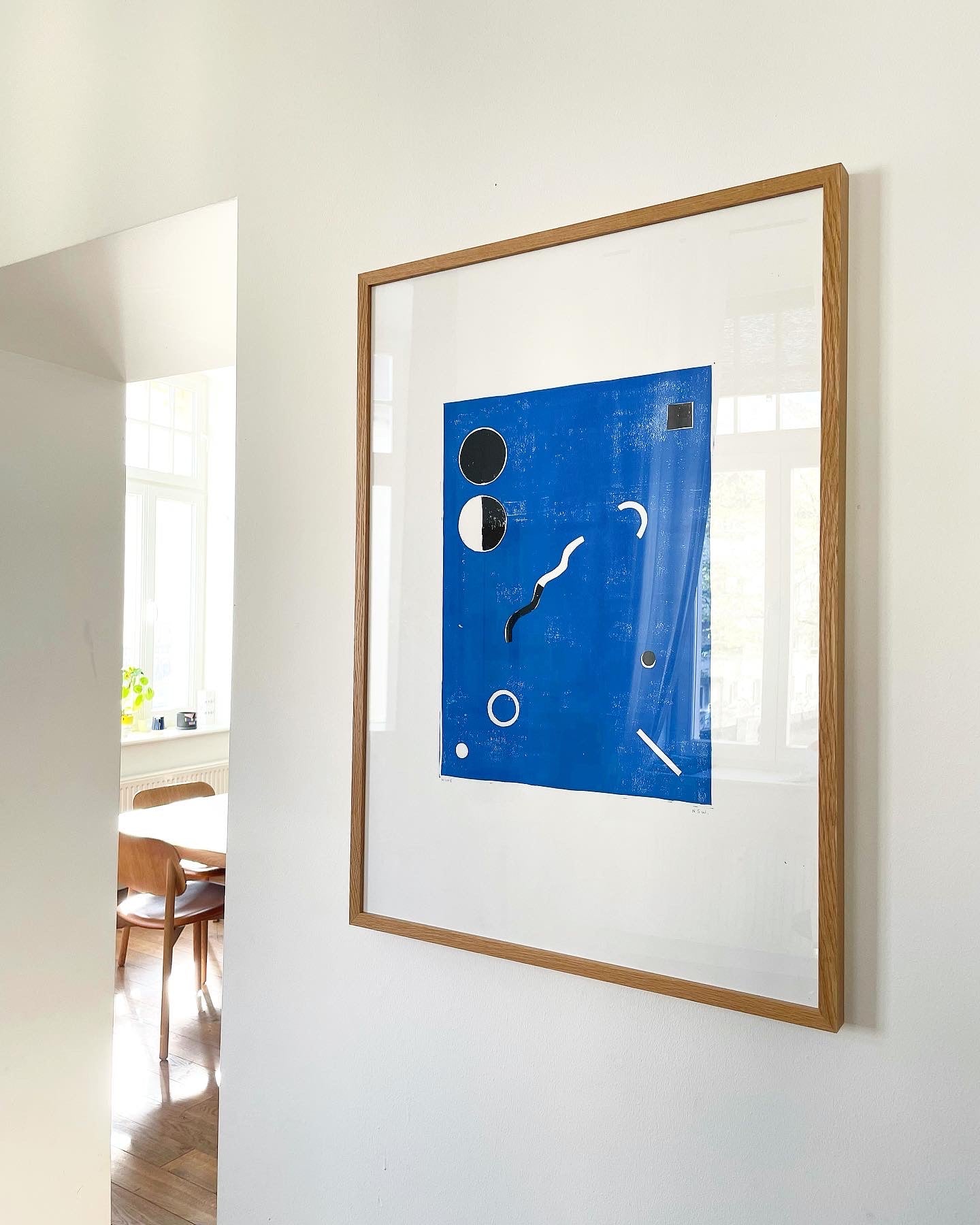 Our Story
The studio
Found in 2021 - Somewhere in Between is a multidisciplinary creative studio, specialised in prints, illustration and design. Named after one of my exhibition in Maastricht in 2019 - a series of prints, documenting my travels from place to place, and what I see through the window frames.
The artist
I am Elsie Wong - a graphic designer, illustrator and printmaker based in Göteborg, Sweden. I was born and raised in Hong Kong but end up living in Sweden, at least for now.
For the past 10 years, I lived in London, Germany and now Sweden. Living in different places bring me joy and excitement, I explore the world through my art/designs and am continually inspired by the environment, people and cultural differences around me. Being creative is my way of adapting to the ever-changing nature of life, I appreciate where life takes me and I am always ready for the next adventure. 
Most of the time I feel like I am somewhere in between, a state of hidden surprises and the perfect place to be.